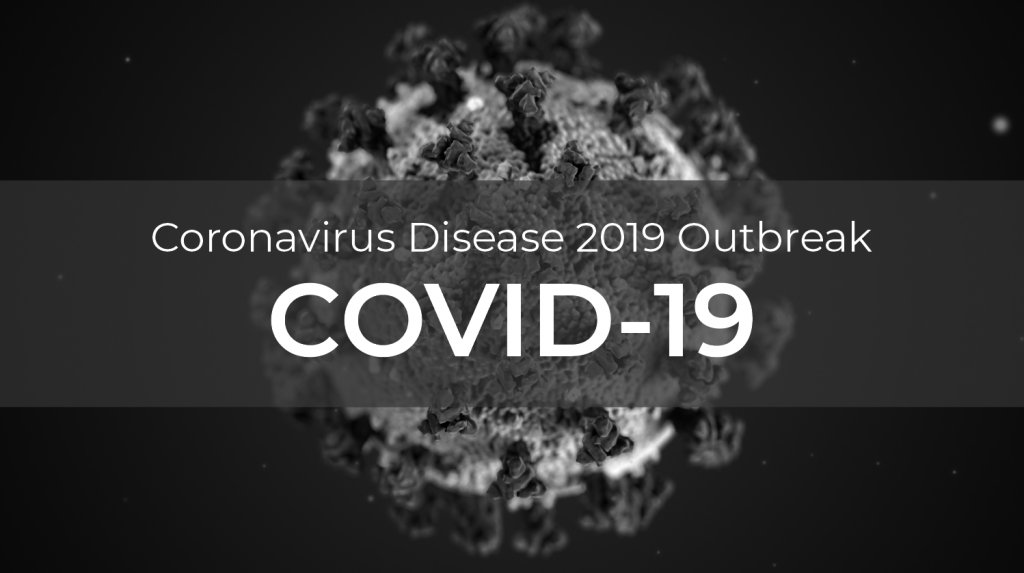 MORE THAN SECURITY (MTS) LTD. Is a company that specializes in
the design and implementation of Emergency Preparedness &
Management, Border Protection & Control, Security, Defense,
Surveillance, and Rescue.

Our consultants and workers have more the 30 years of
experience at those fields of interests.
We represents multiple companies based in Israel that produces
products and software for those fields.
We have the ability to bring you a Comprehensive Turn Key
Solution in time of crisis all the way to the recovery phase in the
Day After the disaster, based on our knowledge & experience
combine with the high-end technology, products and services.

Emergency & Disaster management consulting:
The Corona virus has declared as a worldwide Epidemic, and it's a global disaster.
Based on 30 years of experience in the Israeli HFC/Military/Police
/Private Sector, our consultants can support your organization
and assist you in this crisis management by doing:

– Manger Decision Making Process
– Risk Assessment
– Operation Research
– Develop protocols and manuals

Border Protection & Control:
We already understand that the Corona Virus is a global threat,
and most of the countries are closing the borders. Still, we are
allowing a limit border crossing and we have entrance points to the
country and the cities.
We have the knowledge and the technology to protect and monitor
your borders, by using:

– Cyber technology
– Sensors & Radars
– Communication systems
– Face & Behavioral recognition
– Technology, Products and Equipment

Cyber Technology:
Geo Location system to assist governments in contain the virus,
while adhering to limitation on social gathering, we've deployed
a fully remote cloud-based model of Geo location to help enforce
mandatory quarantine.

Medical equipment at all levels:
Masks (N95, FFP3), Examination Gloves, Infrared Thermometer,
Decontamination & Sterilization products.


Mobile Medical facilities & Hospital:
Mobile fold-able containers.
build in high end design and ready to use, Ambulances kits.