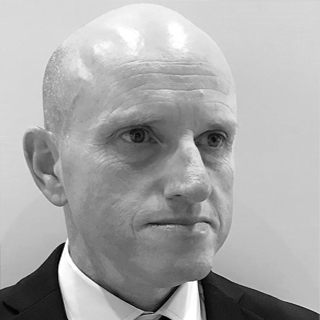 Royee Beary – BG. (RES.)
CEO
A leading authority in border protection and emergency management. Served for more than 28 years in the IDF in command positions. He established and commanded the Arava Brigade and the Eilat Brigade, while formulating operational concepts in the defense of borders and facilities.
In his last position, he commanded the Southern Command of the Home Front Command during executing Tzuk Eitan, and led the deployment and functioning of the civilian area (local authorities, government ministries, national strategic infrastructures), routine and emergency.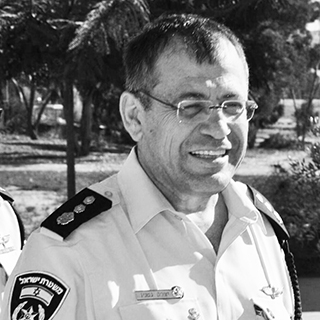 Izhak Gatenyo
SENIOR CONSULTANT
Served for 40 years in the Israel Defense Forces and the police in the positions of the Investigations and Intelligence Command, conducted investigations of public interest, murder cases and criminal cases. He served as the commander of the Glilot station, the head of the Tel Aviv District Fraud Squad, SJ.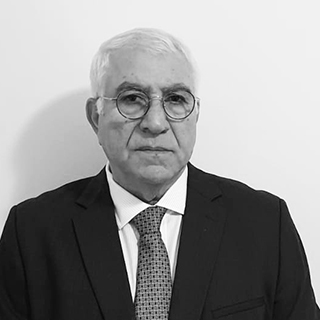 Zahi Hangadi
SENIOR CONSULTANT
Served in the Israeli security agency since 1973. During his service, he performed many operational positions. Most of his activity was in the Arab sector. The Gaza Strip. Lebanon. Jordan. And completed my services in 2002.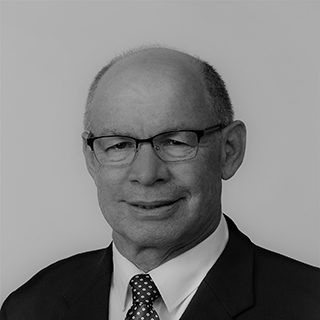 Boaz Weiss
Business Development